Effective mental health services, accessible in all schools
TRAILS brings proven mental health strategies to the school setting – helping staff provide the support students need.
Sign up to access TRAILS materials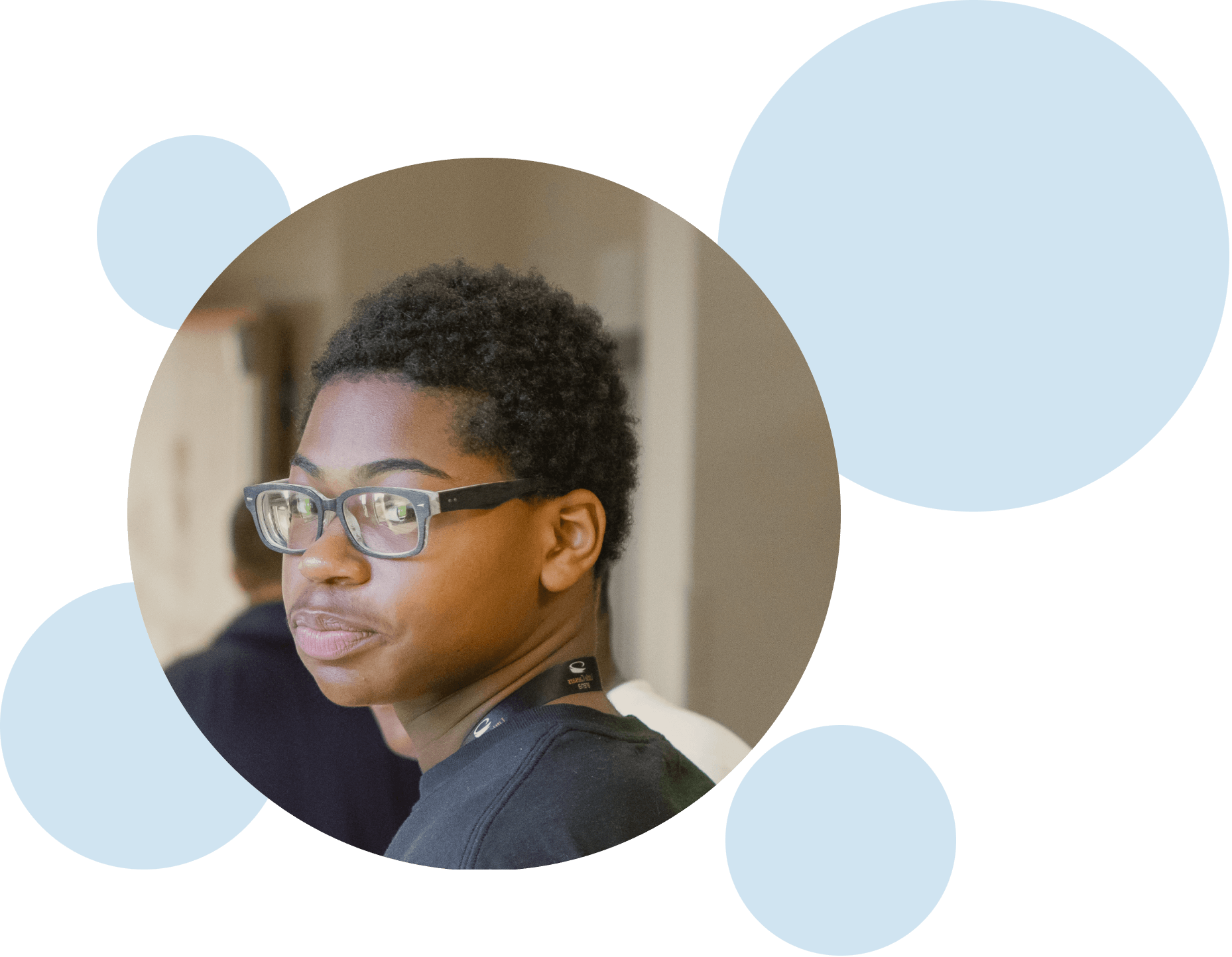 Addressing the youth mental health crisis
The Problem
Nearly 50% of adolescents have experienced symptoms of a mental illness. Among all young people, suicide is a leading cause of death.
The TRAILS Solution
TRAILS programs strengthen the well-being of all students, while helping students with depression, anxiety, and other common mental health difficulties cope with the symptoms they face.
The Problem
80% of youth who need mental health care lack access to effective treatment.
The TRAILS Solution
We work alongside education partners to enhance mental health services available right at school – meeting students where they are with research-driven support.
Our programs
For students in need of mental health services, school-delivered programs can be life-changing and life-saving. TRAILS offers the training, materials, and implementation support schools need to provide their students with three tiers of effective, culturally responsible programming.
Learn more about TRAILS programs
Our impact
TRAILS is transforming the way youth mental health care is delivered. After initial training and implementation support from us, our partner schools are able to sustain TRAILS programming for years to come.
Discover how we're making a difference